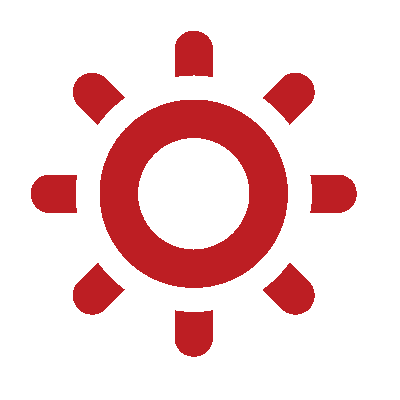 AC Service
---
It's easy to ignore your air conditioner until you need it. However, if you neglect the spring tune-up, the consequences can be expensive and disruptive. Your cooling system requires inspection, cleaning, and adjustment from a professional to meet expectations. All it takes is a quick call to Phil-Co Heating & Cooling at (716) 229-0333 for quick and cost-effective service of all makes and models.
Dependable AC System Maintenance
The heat and humidity often arrive in Orchard Park & the Southtowns Area with little warning. Make sure your air conditioner is up to the challenge. The NATE-certified team from Phil-Co Heating & Cooling is here to help. Through proactive strategies, we reduce the risk of malfunction. We've seen that upwards of 80% of repairs can be easily avoided with timely maintenance, saving you quite a bit of time, money, and frustration.
For regular air conditioner service, call the Phil-Co Heating & Cooling team!
As various components experience wear-and-tear and dust accumulates inside the system, the efficiency and effectiveness of the air conditioner suffer. Comfort diminishes even while your electric bills rise steadily higher. Air quality suffers, putting your health at risk. With annual maintenance, Phil-Co Heating & Cooling extends the life of your system, fulfills warranty requirements, and protects the value of your investment. Get in touch with us at (716) 229-0333 for service done right across Orchard Park, Hamburg, North Boston, Eden, East Aurora, South Wales, and Angola, NY.