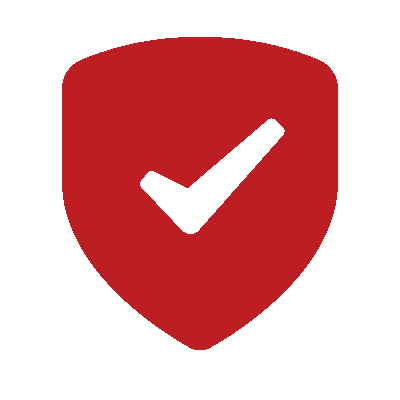 Indoor Air Quality
---
Indoor air quality has never been more of a concern for homeowners across Orchard Park & the Southtowns Area. At Phil-Co Heating & Cooling, we've always made the health of local residences our focus. Since our start in 2000, we've concentrated on the progressive technologies and strategies that maximize the health, cleanliness, safety, and integrity of indoor living environments. We hope you'll reach out to us at (716) 229-0333 to make improvements.
Expert Indoor Air Quality Solutions
Family-owned and operated, we're aware that local weather extremes often trap us inside. A tightly sealed home is essential for efficiency, comfort, and cost savings. However, as regular activities generate air contaminants, they become trapped inside, circulated, and breathed in. They turn into a very real health threat. Whether you have specific complaints or are looking into precautionary measures, Phil-Co Heating & Cooling has trusted solutions.
Trust in our team for your air quality improvements!
Our NATE-certified pros are knowledgeable in a broad range of sophisticated, whole-house air quality accessories. Requiring very little maintenance, tucked out of sight and operating quietly, options such as air purifiers, air cleaners, ventilators, germicidal UV lights, humidifiers, and dehumidifiers can make a world of difference. Offering service across Orchard Park, Hamburg, North Boston, Eden, East Aurora, South Wales, and Angola, NY, Phil-Co Heating & Cooling is the key to air quality you can trust.
[h2]

[h3]