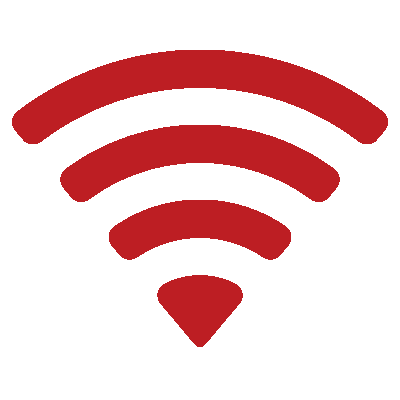 WiFi Thermostats
---
It's the perfect time to upgrade your thermostat. The latest innovations quickly pay for themselves through exceptional convenience, cost, and time savings. You get to enjoy set and forget operation, allowing the thermostat to take care of temperature adjustments to maximize efficiency without sacrificing comfort. To find the best fit for your home, budget, and preferences, get in touch with Phil-Co Heating & Cooling.
Dependable WiFi Thermostat Services
As a family-owned and run business in Orchard Park & the Southtowns Area, Phil-Co Heating & Cooling is well aware that temperature control for local homes is a necessity, priority, and major expense. There's rarely a time when we aren't reliant on either heating and cooling, and the energy required adds up to approximately 50% of household consumption. With a wifi thermostat, you have easy access via your smartphone, tablet, or laptop. That means that no matter where you are, you can make changes to programs, utilize information, and get helpful notifications.
Call on our team for your WiFi thermostat repairs, maintenance & installations!
Wireless thermostats are streamlined with customizable touchscreens. Despite the complexity of the available features, they are surprisingly easy to operate. All it takes is proper installation and setup. Let the experts from Phil-Co Heating & Cooling handle that. We'll make sure your needs are met, explain how to navigate and handle any further services. From wifi to smart thermostat options, we choose the best of the best to recommend to our clients across Orchard Park, Hamburg, North Boston, Eden, East Aurora, South Wales, and Angola, NY.
[h2]

[h3]