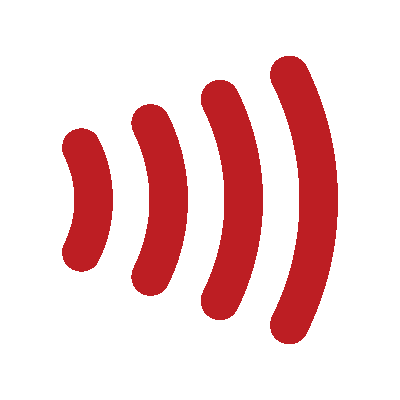 Ductless HVAC
---
Ductless HVAC systems provide lots of unique benefits. For one thing, the equipment is especially compact, making it ideal for situations where space is limited. Plus, the installation process is wonderfully non-invasive. Without tearing your home apart, the experts from Phil-Co Heating & Cooling regularly install a complete multi-split system in a single day.
Top-Quality Ductless HVAC Services
For historical residences, ductless air conditioners and heat pumps incorporate seamlessly. There's no damage to walls or ceilings and no sacrificing aesthetics for cumbersome and noisy units. There's a single, unobtrusive outdoor compressor that services one or multiple streamlined air handlers. The indoor units mount high up on the wall and offer the advantages of zoned control, achieving personalized comfort strictly for those rooms in use.
Phil-Co Heating & Cooling offers a line of sophisticated ductless split systems from American Standard. With features such as inverter-driven compressors, energy savings are maximized. Washable anti-allergen filters protect air quality while hyper-heating inverter heat pumps handle temperature extremes down to -13° F. And through your smartphone, you can adjust the temperature, fan speed, and even air direction!
For ductless split system repair, maintenance, or installation, call on Phil-Co Heating & Cooling!
For new ductless system design and installation, replacements, seasonal maintenance, and repairs, make Phil-Co Heating & Cooling your first choice. On every job, we take pride in maximizing the potential of your investment and are always available in times of crisis with 24/7 emergency service everywhere across Orchard Park, Hamburg, North Boston, Eden, East Aurora, South Wales, and Angola, NY.