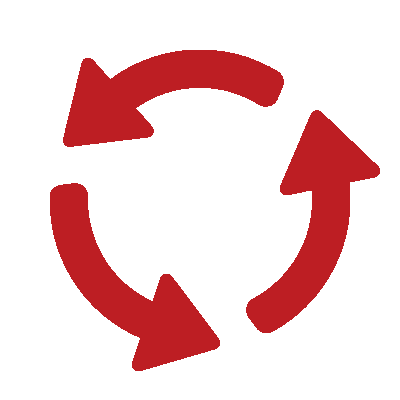 Ductwork Services
---
When it comes to your ductwork, neglect can become a big problem. Although the system is tucked out of sight, it's still important. This network of pipes is directly responsible for the comfort, cleanliness, and hygiene of your home. It affects the efficiency, reliability, and longevity of the heating and cooling equipment. Issues with the ducts can even put your health and safety at risk. Plus, when the ductwork isn't performing properly, you're going to spend more on utility bills every month.
Trustworthy Duct Repair & Maintenance Service
At Phil-Co Heating & Cooling, we've seen every imaginable problem with all types of ductwork. With our local weather in Orchard Park & the Southtowns Area, the system carries a heavy workload. Even tiny holes, leaks at the seams, or accumulation of contaminants within the system results in major consequences. We highly recommend having the ventilation system regularly inspected by our NATE-certified professionals. We have the experience, specialized tools, and innovative technology to achieve results without damage.
For all your ductwork services, trust in Phil-Co Heating & Cooling!
Phil-Co Heating & Cooling focuses on duct repair and maintenance, providing homeowners skilled, affordable, and effective solutions across Orchard Park, Hamburg, North Boston, Eden, East Aurora, South Wales, and Angola, NY. Family-owned and operated, we take care not to disrupt your home. With accommodating scheduling and quick turnaround, we achieve cost-effective improvements. Let's make sure the entirety of the HVAC system is functioning at its best. Simply get in touch with us at (716) 229-0333.