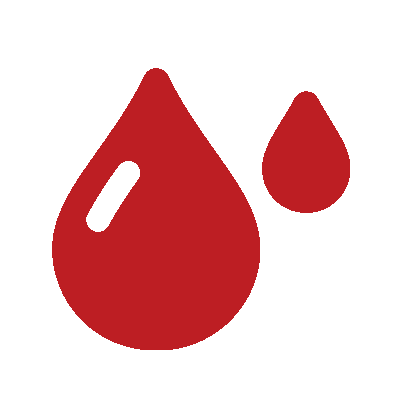 Boiler Repair
---
In need of residential boiler repair in Orchard Park & the Southtowns Area. We at Phil-Co Heating & Cooling understand that speedy response is essential. Let us get you perfectly comfortable with expert and affordable service. We act fast and arrive prepared. Our knowledgeable techs are NATE-certified and armed with experience, extensive training, and an impressive inventory of tools, technology, and replacement parts. We're ready to resolve every type of problem with all makes and models.
Expert Boiler Repair Services
As a family-owned and operated, we're also homeowners and very familiar with local weather. We've built our business on the most effective and reliable solutions to temperature control. Recognizing a temporary band-aid just results in greater expense, frustration, and inconvenience, we take a more intensive approach to system evaluation. Accurately pinpointing issues allows us to maximize results.
Call our team for your boiler repair needs!
When Phil-Co Heating & Cooling completes your boiler repair, you can be sure it's in good working order. We target safety, efficiency, and longevity. If the boiler keeps turning off, makes strange sounds, produces unusual odors, shows signs of a water leak, fails to provide heat, or gives you any concerns whatsoever, (716) 229-0333 is the number to call anywhere across Orchard Park, Hamburg, North Boston, Eden, East Aurora, South Wales, and Angola, NY. We're here when you need us, from regular business hours to 24/7 emergency assistance.
[h2]

[h3]