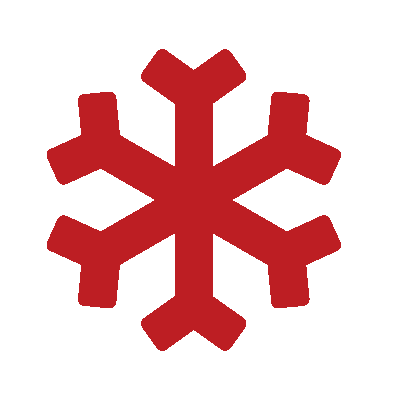 Heat Pumps
---
At Phil-Co Heating & Cooling, we're always excited to talk about heat pumps. They heat, cool, deal with humidity, filter the air, operate quietly, and are environmentally friendly. Still not convinced? Let us tell you about the latest innovations from American Standard. AccuComfort technology allows for multi-stage operation. That means the equipment automatically adjusts speed to run at peak efficiency to maintain ideal comfort. You just sit back and enjoy.
Efficient Heat Pump System Installations
Family-owned and operated, we at Phil-Co Heating & Cooling are forever on the lookout for the best ways to manage weather extremes in Orchard Park & the Southtowns Area. While we're selective in our choices, we highly recommend hybrid heating. This combination of an electric heat pump and gas furnace maximizes the potential of both systems while eliminating the drawbacks of each. You benefit from exceptional year-round comfort at the lowest possible operational costs.
Trust in Phil-Co Heating & Cooling for your heat pump repairs, maintenance & installations!
Want to hear more? Simply reach out to us at (716) 229-0333 and speak with a knowledgeable member of our staff. We're not only experts in the heat pumps we install but proficient in the regular maintenance and repairs of all makes and models. Remaining on-call round-the-clock for emergencies, Phil-Co Heating & Cooling supports the best interests of homeowners throughout Orchard Park, Hamburg, North Boston, Eden, East Aurora, South Wales, and Angola, NY.
[h2]

[h3]