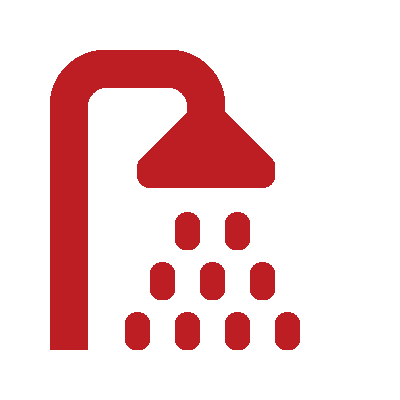 Hot Water Heaters
---
It's easy to forget all about your water heater and yet performance directly and significantly affects everyday activities. From showering to cleaning, cooking, and laundry, the efficiency, reliability, capacity, and longevity of the water heater make a big difference. For the sake of convenience and budget, to prevent damage and disruption and increase the value of your home, call Phil-Co Heating & Cooling for a complete range of water heating services in Orchard Park & the Southtowns Area.
Professional Hot Water Heater Services
Phil-Co Heating & Cooling is here for emergencies. Should your water heater fail in the middle of the night, over a weekend or holiday, reach out to us at (716) 229-0333 immediately. Along with 24/7 availability, we service all makes and models of tank-style and tankless water heaters and ensure prompt response throughout Orchard Park, Hamburg, North Boston, Eden, East Aurora, South Wales, and Angola, NY.
We encourage regular water heating maintenance. Like any other piece of regularly used equipment, components gradually succumb to wear and tear. There's the potential of contaminant buildup and rupturing. Along with higher running costs, you might face a decrease in pressure, quality, and even property damage. Our annual troubleshooting keeps everything working at its peak and fulfills the warranty requirements.
For hot water heater installation, repair, or maintenance, call Phil-Co Heating & Cooling!
For new installation, replacement, or conversion to tankless water heating, our knowledgeable and experienced techs can help you determine the ideal make, model, size, and style to match the specific needs of the household. Family-owned and operated, we take pride in providing our community superior standards of service and value.
[h2]

[h3]