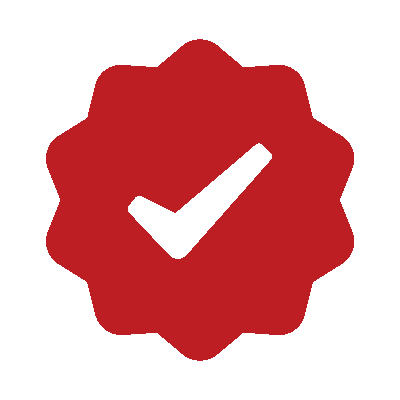 Maintenance Plans
---
PEACE OF MIND STARTS HERE
Your home is your escape from the world. It's your castle, your sanctuary, your little slice of paradise. But if your furnace or AC isn't working properly it pretty quickly becomes a whole lot less comfortable than you deserve. That's why we started the Phil-Co Total Comfort Maintenance Program!
$99 FOR FURNACE OR BOILER
$179 FOR FURNACE & AC
Please call (716) 229-0333 for multiple systems or commercial system pricing.
ADDITIONAL BENEFITS OF THE PHIL-CO TOTAL COMFORT MAINTENANCE PROGRAM
Same Day/Priority Service Guaranteed
You've committed to us, so we'll commit to you. When you need to see a Phil-Co Heating & Cooling professional for any reason, you'll receive same day service at no additional charge.
FREE Hot Water Tank Inspection
Never take a cold shower again. We'll inspect your tank with every service.
10% OFF All Service Prices
No matter what you need done, we'll take 10% off our service prices just for being a participant in Phil-Co Heating & Cooling.
$100 A Year Credit Every Year Up To $500
Even with the best proactive maintenance, the time will come for a new system. Why not save a little cash?
15% OFF All Indoor Air Quality Products
Breathe easier and keep your wallet a little thicker.
2 Year Parts and Labor Warranties on All Repairs
Enjoy an extra year of warranty coverage on us.
AC MAINTENANCE CHECKLIST
Inspect all electrical connections
Compare compressor, fan, and system amp draws to manufacturer's specs
Check subcooling and superheat with gauges/temperature probes
Clean condenser coil (basic cleaning included, chemical/split coil cleaning additional)
Clear condensate drainage system
Measure capacitor values
Basic leak search if the system is low on refrigerant
Visually inspect contactor
Test all safety controls and limits
Adjust blower settings at customer's request
FURNACE/BOILER MAINTENANCE CHECKLIST
Clean flame proving sensor
Check for any furnace air or vent leaking
Test all safety controls and limits
Check/change all filters (change if on-site, or Phil-Co Heating & Cooling can deliver)
Adjust blower settings at customer's request
Visually check all combustion characteristics
Lubricate all required motors/circulators
Inspect all electrical connections
Check for any carbon monoxide within home
Maximize system efficiency by calibrating all gas/air mixtures
Check/adjust system pressure
Inspect ignition system
Tension/adjustment of fan belts (replacement belts additional)
Check and clean all electrical motors (blower wheel/motor cleaning additional)
As a family-owned and operated business, we take personal pride in tirelessly working towards the only goal that matters: 100% customer satisfaction. From routine maintenance to around-the-clock emergency service to equipment replacement, the Phil-Co Heating & Cooling team always takes the time to ensure that every customer receives the kind of unforgettable service they deserve.

Call us today at (716) 229-0333!

[h3]