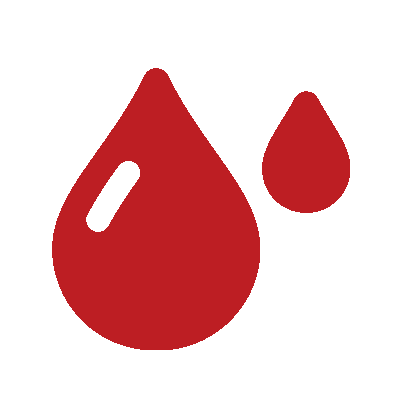 Boiler Installation
---
Why install a boiler heating system? The better question might be, why not? This type of heating is absolutely ideal for the harsh weather in Orchard Park & the Southtowns Area. And when you trust your project to Phil-Co Heating & Cooling, we make the best of it, delivering greater value and rewards from the investment. Family-owned and operated, we're especially choosy about the products we recommend. Exceptional reliability, durability, efficiency, and protective warranties are a must.
Professional Boiler System Installations
So let's talk about hydronic heating. It's wonderfully clean, gentle, and won't overly dry out the indoor environment. There are no drafts, cold spots, or introduction of air contaminants. Because the heat is radiated into the air, comfort is consistent and complete. The easy setup of zone control allows for room-by-room adjustment, catering to preference, requirement, and occupancy. With the versatility of baseboard heating, radiant flooring, and radiators, there's the perfect boiler for your specific goals.
For boiler install or replacement, call the Phil-Co Heating & Cooling team!
Phil-Co Heating & Cooling partners with American Standard to offer home and business owners better solutions to sub-zero temperatures, environmental responsibility, and exceptional comfort. We invite you to get in touch at (716) 229-0333 to learn more. Feel free to ask questions. Our NATE-certified techs are extremely well-informed and look forward to earning your business, loyalty, and satisfaction. All projects across Orchard Park, Hamburg, North Boston, Eden, East Aurora, South Wales, and Angola, NY are important to us and handled expeditiously, with care and respect.