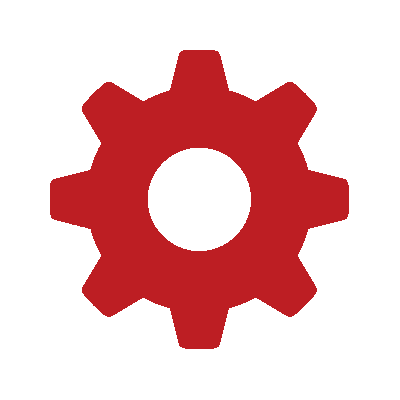 Orchard Park, NY
---
Furnaces & A/C: Installations, Replacement, Repairs, Service
All Makes and Models!
Phil-Co Heating & Cooling offers several residential HVAC system services. While HVAC systems will wear out over time, it is important to keep your heating and cooling systems in clean working condition to prolong the life of your home's HVAC system. Proper maintenance of the components of your heating system can help avoid premature system failure and expensive repair or replacement costs. In addition, a clean furnace or boiler system will run more efficiently, actually saving you money on operating costs when heating and cooling your home.
Home HVAC repairs on all makes and models – Orchard Park, New York
Forced air gas furnaces
Forced hot water gas boilers
Gas line repair or replacement
Heating duct repair/replacement
Steam gas boilers
Radiant heating
Heating exhaust vent pipe repair/replacement
Heating & A/C Service & Maintenance – Orchard Park, New York
Several of the residential HVAC services, which Phil-Co offers, include furnace cleaning, air exchanger cleaning, A/C clean and check, and A-coil clean and check. These maintenance services will keep your home air conditioner and furnace working at optimum performance levels.
However, even with proper maintenance, there are times when a residential air conditioner or furnace may fail. The following are several different circumstances when homeowners may need HVAC service or replacement in their homes.
Repair: Unfortunately, you may find yourself in a situation where you need HVAC repairs simply because your current HVAC system has stopped working. In these circumstances, Phil-Co realizes that you will need repairs to be completed as quickly as possible so that your loved ones do not have to suffer through extreme and even dangerous heat or cold. We are prepared to come to your house, diagnose the cause of your problem, and offer repair or replacement solutions for your air duct and HVAC system.
Replacement: On the other hand, you may be planning ahead to replace your outdated HVAC system and avoid an HVAC system failure. In this case, you may realize that your HVAC system is old and want to replace it with a new system before it fails at an inconvenient time and creates an emergency situation.
Energy Efficiency: Another reason that you may be considering replacing your home's outdated HVAC system could be in an effort to reduce your energy consumption and cut costs. The new heating and air conditioning systems that Phil-Co installs are more energy-efficient than the outdated systems, which exist in many older homes.
Remodel: You may require HVAC service because of a remodeling project, which you are undertaking on your home. Often people will upgrade their HVAC systems when adding or expanding rooms. For example, you may decide to add an additional heating and cooling system for a newly remodeled 2nd story on your home. This will remedy the typical problem that people in two-story homes encounter where the 2nd floor is much warmer in the summer than the main floor. In addition, when remodeling your home it is also a convenient time to repair or redesign ductwork. Since often floors or walls will be removed when remodeling your home, we will have easy access to your ductwork and can make any required repairs or changes.
Heating Installation and Replacement – Orchard Park, New York
If it's time to replace your heating system, just call Phil-Co. We're home heating and air conditioning experts. Get a FREE in-home analysis and estimate for the best high-efficiency heating system for your home.
Gas boilers (hot water and steam)
Forced air gas furnaces (natural and propane)
Hybrid systems (furnace with heat pump)
[h2]

[h3]